Find The Hottest
Cannabis Shops Today
Use the Full Advantages
of Our Consulting Services
We provide special solutions for small and medium business at a reasonable price!
Make Your Business
Prosper online solution
More than 5000 clients are satisfied with our consulting program!
Bas Weed offers a direct way to meet consumer to cannabis business. Through our local marketing guides we devise ways for shop owners to meet those in need of recreational and medicinal cannabis that delivers interaction. At Bas Weed, you can find local B2C cannabis storefront locations and delivery services for your needs. We carefully select those who operate within legal boundaries and promote client safety as well as client confidentiality. 
Quality cannabis is improving through day by day. A common problem is connecting clients with businesses. Services like WeedMaps and Leafly offer connecting services, but far too many are unaware. We reach local search keywords and find a way to delivery top quality cannabis to your clients today! 
Email Us For Business Listing Submission or Connect With A Shop Today!
Some of Our Clients Saying About Us
See What Our Clients and Their Clients Are Talking About!
Our dispensary has been through weedmaps for years. The cost was incredibly high. With a directory like this we were able to deliver higher sales, with lower cost, and fast communication for our client. they love it so we love it!
Sales at Jelly Cannabis Dough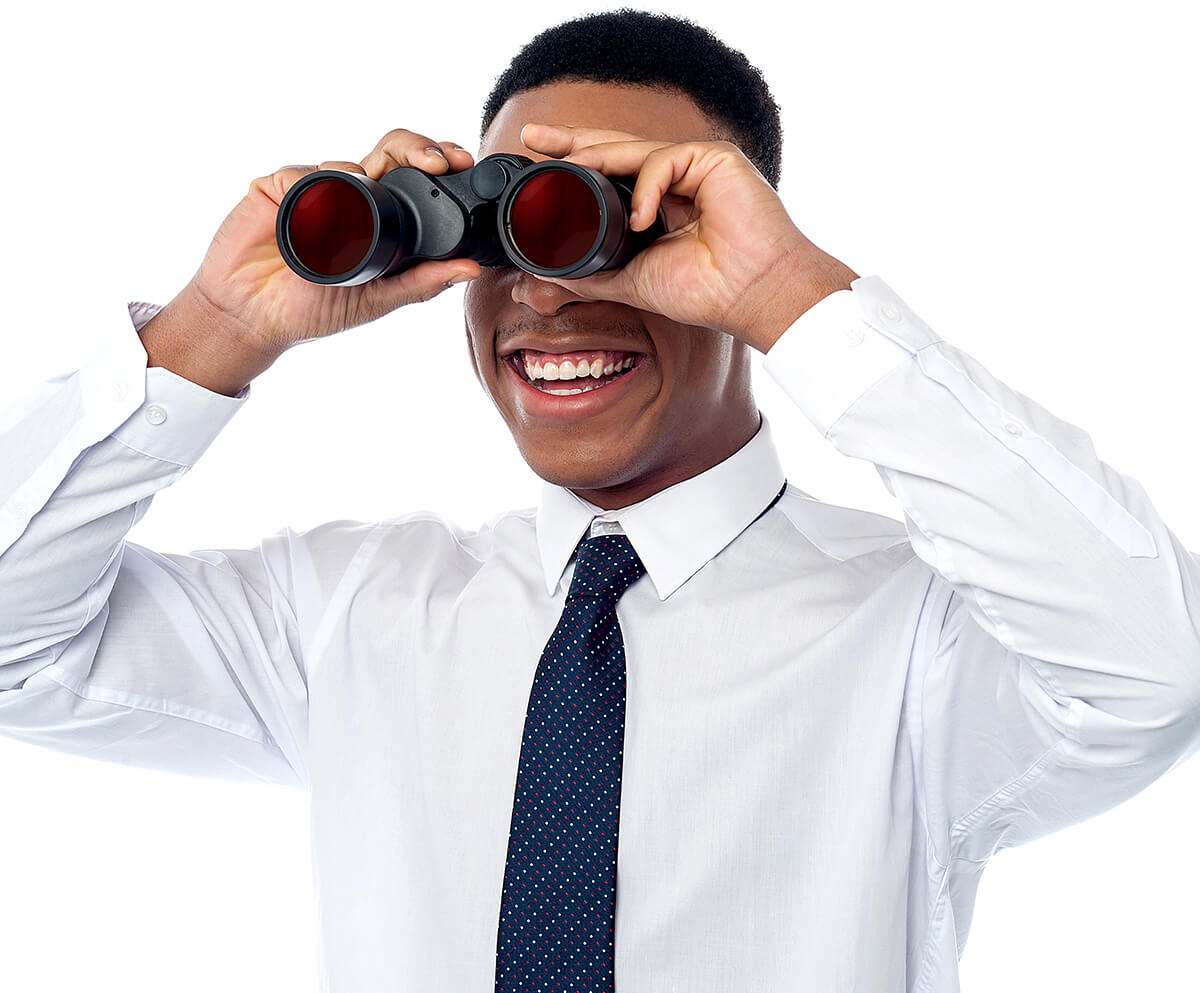 Bas Weed was able to connect us with clients without having to go through weedmaps. It was extremely affordable and a pretty simple process... Happy to join them.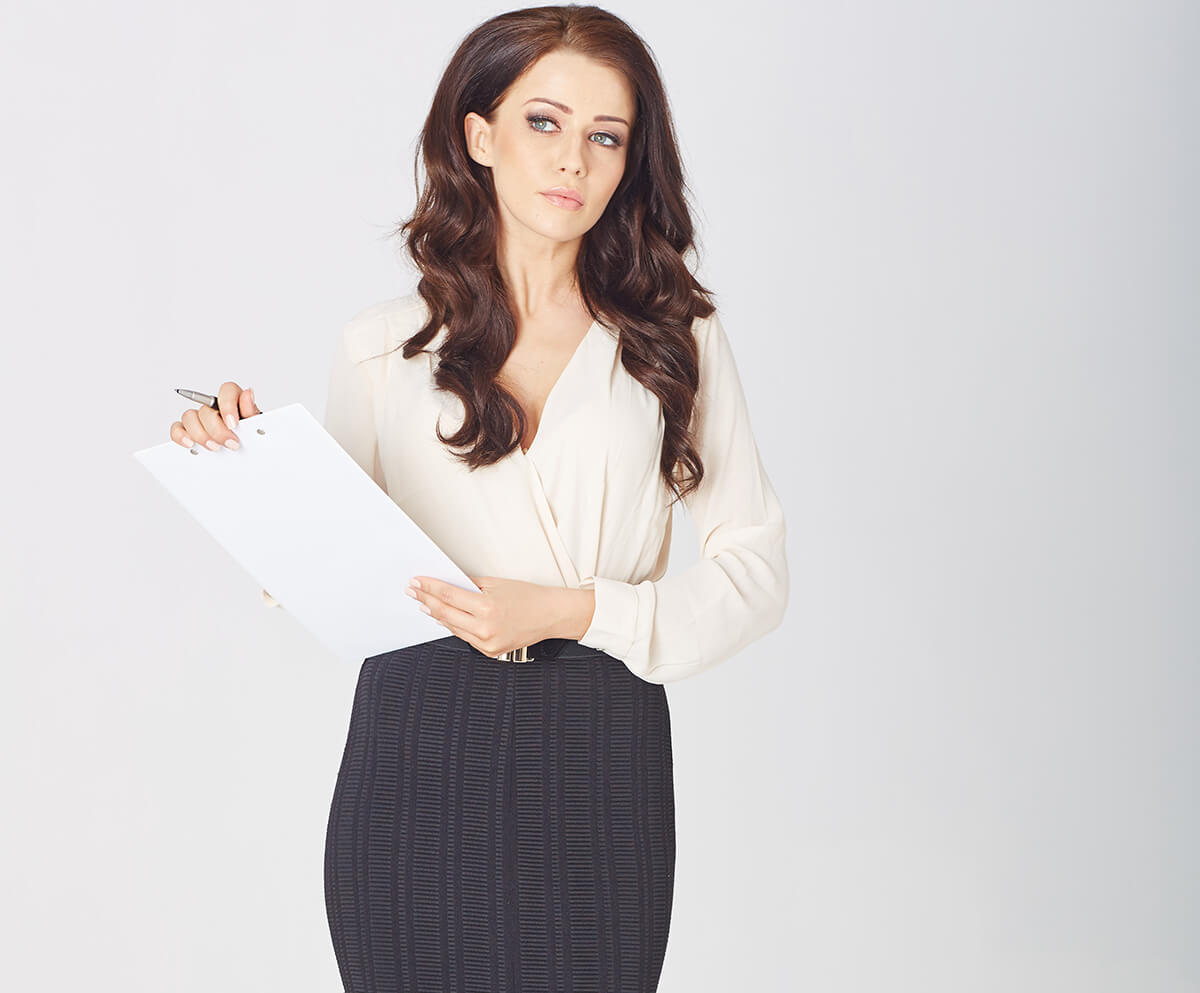 The strategy Bas Weed Uses is top of the list. They deliver on their promise to be way more adorable than their competitors and deliver and easy directory for use.
Let the Number Speak for Us and Our Clients
Request
a call back For Your Cannabis Needs
Whatever types of questions you'll have, feel free to get in touch with us!